ABOUT:
Catera is a brand strategy and management company. They focus on helping musicians, creative entrepreneurs, and elected officials to be seen and heard. We believe Values + Brand = Culture.
FIVE CATS INVOLVEMENT:
Branding creator. After having worked with Catera on several artist projects when it came for them to redesign their band I was contacted. From logo concept to one-sheets to presentations all things Catera has been created by me.
ABOUT:
In 2020 Catera teamed up with Bedroom Secrets for a monthly ad campaign to promote lingerie, local businesses, black-owned businesses, and women-owned businesses.
FIVE CATS INVOLVEMENT:
Full design of all social media ads that were created for these campaigns. Feed Images, stories, and banners were all created for this campaign.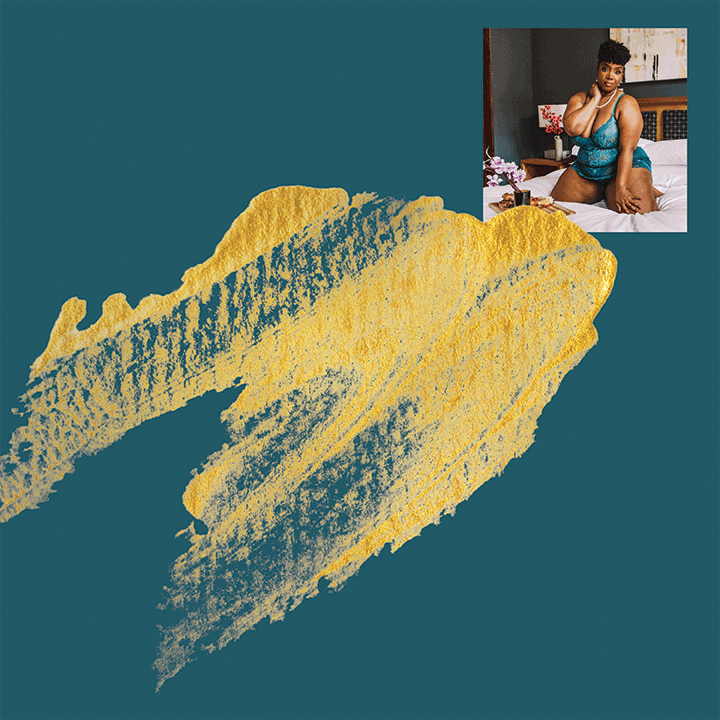 ABOUT:
Catera has worked with numerous local musicians to help market themselves and be heard in the local music scene. Catera also runs a food vlog titled Artist Eats and created a voter awareness program called Our City Your Vote. When crating branding for these other ventures it was very important to continue the Catera vibe.
FIVE CATS INVOLVEMENT:
In collage I was tasked with creating a CD jacket for a local artist. Lucky for me my design was chosen and a wonderful working relationship grew from that design. Through all of Catra's multiple ventures, I have been very fortunate to be involved and carry the branding message through any new project.
To see more branding for clients please see The Bay Restaurant Group and Market on Main.